Water Management Program Benefits

Fixed monthly cost for all chemicals and equipment.

Free installation, including all chemical storage tanks and automation equipment.

Constant supply of all chemicals needed to maintain proper pool chemistry.

Wireless communication available for pool automation equipment.

Complimentary staff training and access to optional certification and educational courses.

Online account management and 24/7 response to emergency service requests.
Assurance
We guarantee consistent chemical deliveries and product quality. Backed by investment in logistics software, we are able to serve our customers with data-driven service scheduling.
Expertise
Poolsure has served aquatic facilities for over 25 years. Every Poolsure employee you will interact with has CPO certification – the gold standard of pool expertise.
Safety
Poolsure boasts an award-winning delivery fleet. Our tanker trucks come equipped with pneumatic offloading capabilities, ensuring that your pool chemicals are in safe hands.
Automatic pool controllers are included at no additional cost in our Water Management Program. All of our chemical feed equipment is manufactured in-house, where we can assure quality and consistency.
Aquasol's pool controller monitors and adjusts the water chemistry of your pool 24/7 as needed. This automatic process helps reduce chemical costs and liability risks. This helps you create the safer, healthier swimming experience that proper pool maintenance is all about!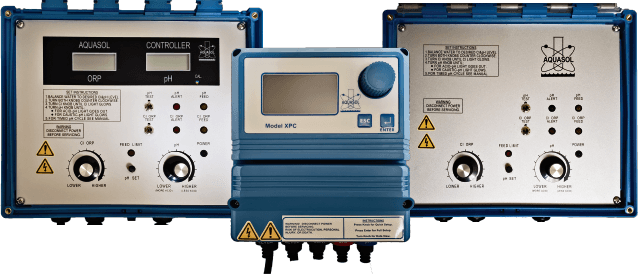 It's as easy as 1, 2, 3...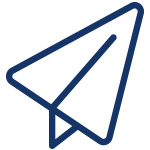 Reach out to us. We will conduct a free visual site assessment and explore service options that fit your property.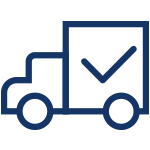 We install our automatic pool controllers, set up chemical tanks, and train your staff on how to use Poolsure's equipment.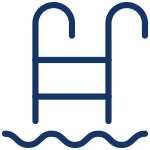 Sit back and enjoy the ongoing assurance of partnering with Poolsure!
ADDRESS
1707 Townhurst Drive
Houston, TX 77043
PHONE
1-800-858-7665

EMAIL
[email protected]

HOURS
Monday – Friday
7:00am – 5:30pm

CURRENTLY SERVICING
Texas, Louisiana, Mississippi, Florida
Want More Info?
Let us revolutionize your relationship with your pool!
We are currently servicing commercial pools in Texas, Louisiana, Mississippi and Florida.