A water management program to help my maintenance team manage my pool.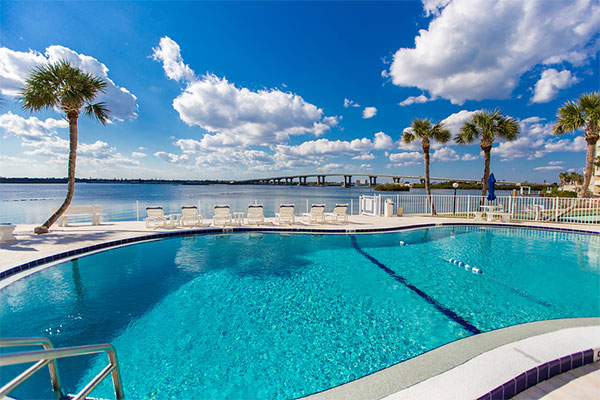 This option is perfect for apartments, hotels, or similar properties that need reliable pool services.
Our Water Management Program is a monthly subscription that will provide you with consistent pool chemical deliveries, free pool training for maintenance personnel or pool operators, chemical feed automation equipment, and year-round service and support.
Minibulk deliveries of bleach and other water treatment chemicals.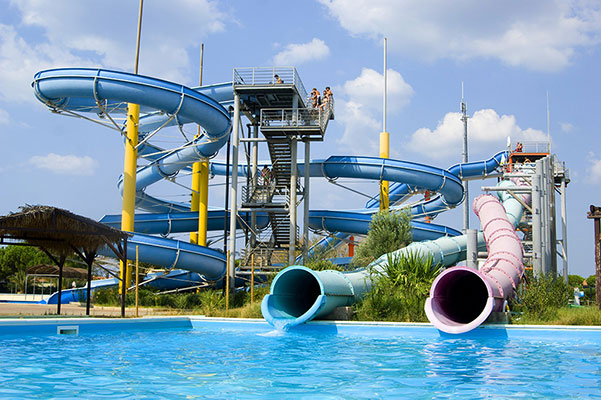 We recommend this for waterparks, resorts, or aquatic features — places that primarily need a whole lot of of bleach and other water treatment chemicals.
Poolsure will still provide free pool training for your pool operators and any needed chemical feed automation equipment, but our main focus will be to provide chemicals in minibulk volumes.
Help! I'm looking for a quote to get pool repairs done ASAP!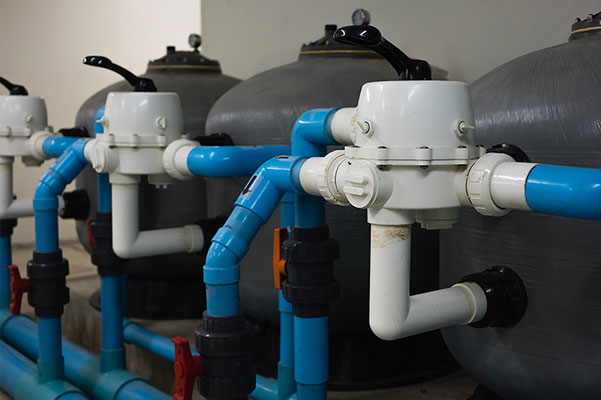 When pool equipment such as pumps and filters break down, Poolsure is here to provide equipment services and repairs for all types of properties.
Poolsure's technical services team is trained to treat the root cause of equipment failure, not just the symptoms. We provide pool repair services that will make sure your equipment stays fixed for years.
It's as easy as 1, 2, 3...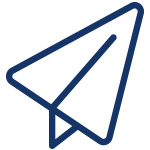 Reach out to us. We will conduct a free visual site assessment and explore service options that fit your property.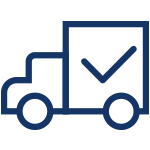 We install our automatic pool controllers, set up chemical tanks, and train your staff on how to use Poolsure's equipment.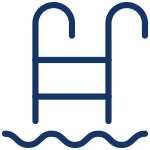 Sit back and enjoy the ongoing assurance of partnering with Poolsure!

"Contracting with Poolsure is one of the best things we've ever done for our pools, and it's really saved us time as well!"
– someone who is no longer worrying about their pool

"[Poolsure's Water Management Program] is really quite unique, and an excellent value!"
– someone who loves getting great things at great prices

"It was a pleasant surprise to discover the consistently high level of courteous service their drivers, technicians, and sales staff provides us!"
– someone who has met some of our great team members

 "I have had so many compliments on the class… Ed [Poolsure trainer] has done a wonderful job training!"
– someone who now knows how to keep their pool beautiful
ADDRESS
1707 Townhurst Drive
Houston, TX 77043
PHONE
1-800-858-7665

EMAIL
[email protected]

HOURS
Monday – Friday
7:00am – 5:30pm

CURRENTLY SERVICING
Texas, Louisiana, Mississippi, Florida, Arizona
Want More Info?
Let us revolutionize your relationship with your pool!
We are currently servicing commercial pools in Texas, Louisiana, Mississippi and Florida.
Main Contact
We love questions. Let us know how we can help!