Poolsure is built for delivery.
At our core, Poolsure is a chemical supplier and distributor of water treatment chemicals. Our services currently extend along the Gulf Coast, from Texas to Florida. With a fleet of 100+ minibulk tankers and service vehicles, we are highly equipped to handle the water treatment needs of waterparks, resorts, country clubs, HOAs, and any other properties with high usage of bleach and other chemicals.
If your commercial property prefers to supply, operate, and maintain your own chemical control and injection equipment, Poolsure is happy to provide chemical delivery services.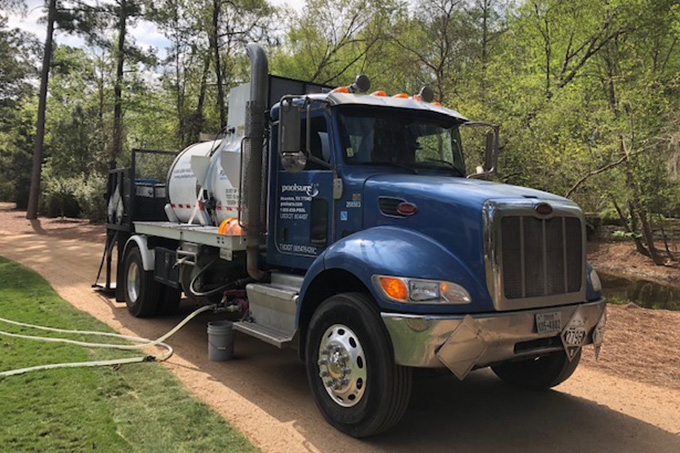 Pool chemical delivery for…
Water parks
Resort pools
Hotels and spas
Multifamily pools
Commercial facilities needing mini-bulk liquid chlorine/bleach (sodium hypochlorite)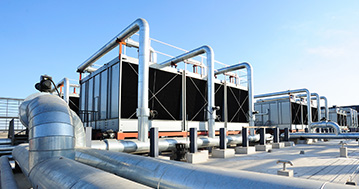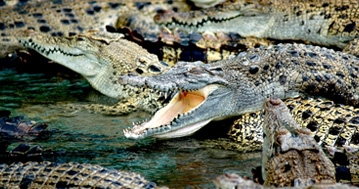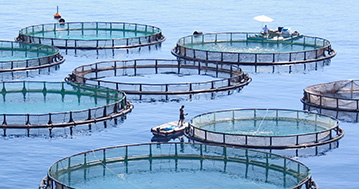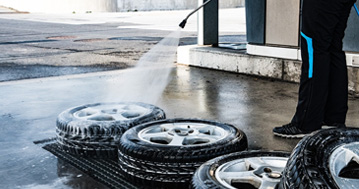 Types of pool chemicals we deliver
Liquid chlorine bleach, mini-bulk volumes

Pool acid, non-fuming

Pool shock jugs

Cyanuric acid (CYA)

Bicarb (sodium bicarbonate)

Calcium (calcium chloride)

Neutralizer (sodium sulfite)

Filter powder (FL only)

Bromine (only for specific scenarios)
Why Customers Choose Poolsure Delivery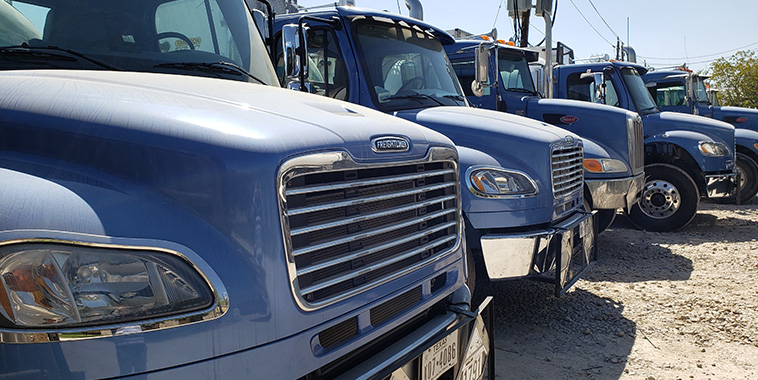 Poolsure's delivery fleet is supported by cutting-edge routing technology and a full dispatch team.
Advanced and immediate routing adjustments, site- or property-specific routing, and automated delivery confirmations help us uphold our delivery expectations and prevent late deliveries. Our technological investment into out fleet and fleet systems enable us to provide consistent, reliable, and efficient water treatment chemical deliveries to customers like yourself.
The minibulk tanker trucks that we use to provide chemical delivery services are equipped with GPS monitoring, dash cams, advanced driver alert, and pneumatic offloading capabilities. All of these features have propelled us to rank among the top in safety among other motor carriers in our class year after year. 
Poolsure offers a wide range of NSF-certified chemical products that are up to the highest standards.
Nothing is more important to Poolsure than providing high-quality products and delivering them to customers safely. NSF certification involves regular on-site inspections of our manufacturing facility and product testing, both planned and unannounced. We pursue NSF certification for all of our chemical blends to ensure that our product quality is continuously held to a high standard. Safe water requires safe water treatment chemicals. With Poolsure, safety is a safe bet.
Contact us if you are interested in a particular set of chemicals. Our more popular chemical offerings are listed below:
Bleach / Sodium Hypochlorite
Non-Fuming Pool Acid
Sodium Bicarbonate
Cyanuric Acid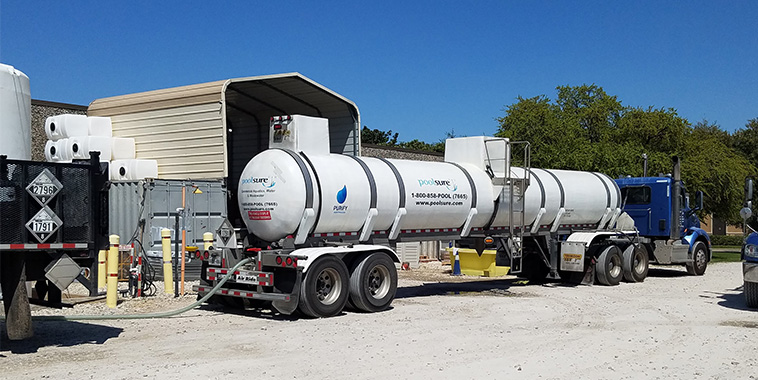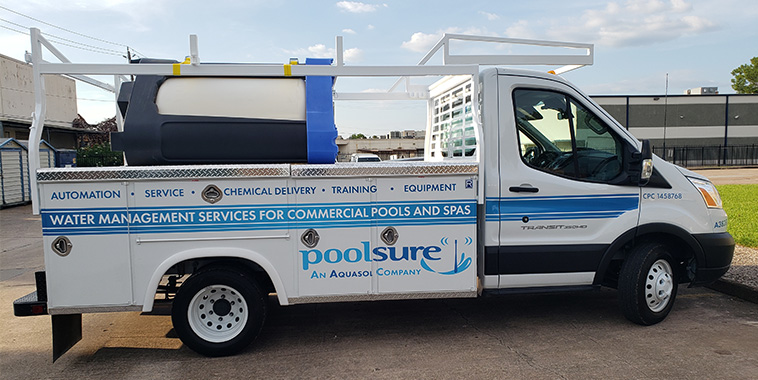 Partnering with Poolsure will grant you access to reliable technical services and a vast knowledge base.
Reliable technical services are hard to come by because they require trained, competent technicians. Poolsure's technicians undergo extensive conceptual and hands-on training, and are often hired with technical knowledge of pool equipment prior to onboarding. Having fast access to reliable services and repairs translates to reduced downtime and headaches for you. We hope that nothing will break down on your property, but we'll be here if it does.
Pool Chemical Delivery FAQs
What chemicals do you need for a pool?
Adding pool chemicals serves two primary purposes: keeping the pool water sanitized and protecting the pool structure. The main pool sanitation chemicals are chlorine, which Poolsure provides through liquid chlorine bleach in mini-bulk quantities, and pool acid, which Poolsure delivers alongside the chlorine in smaller jugs. Together these chemicals keep the pool's pH and FAC levels balanced.
Chemicals that support chlorine or help with water balance mainly include bicarb, calcium, and CYA. Poolsure also provides these as part of our Water Management Program.
What chemicals should I put in my pool weekly?
Poolsure's controller feeds liquid chlorine bleach and pool acid as soon as it senses an imbalance, so no operator action is usually required. Without an automatic chemical controller, chlorine and acid would need to be added to the pool daily to balance the pH and FAC levels of the pool.
Bicarb, calcium, and CYA should be added on an as-needed basis. Daily chemical testing and logging, which is required for commercial pool operators, will reveal when these dry goods need to be added. These chemicals will very likely need to be added weekly.
What are our pool chemicals used for?
Poolsure provides chemicals used for new pool startups, pool sanitation, and pool water balance. Here is a list of our chemicals and how adding them to your pool affects your water's chemical levels:
Sodium Hypochlorite (pool bleach): increase free chlorine level
Non-Fuming Pool Acid (sulfuric acid): decrease pH and alkalinity levels
Calcium Chloride (calcium): increase calcium hardness level
Sodium Bicarbonate (bicarb): increase alkalinity levels
Cyanuric Acid (CYA): increase CYA levels
Sodium Sulfite: decrease free chlorine levels
ADDRESS
1707 Townhurst Drive
Houston, TX 77043
PHONE
1-800-858-7665

EMAIL
[email protected]

HOURS
Monday – Friday
7:00am – 5:30pm

CURRENTLY SERVICING
Texas, Louisiana, Mississippi, Florida, Arizona
Interested In Bleach Delivery?
We would love to tell you more!
We are currently servicing Texas, Louisiana, Mississippi and Florida.
Main Contact
We love questions. Let us know how we can help!