Poolsure's Story
For over 25 years, Poolsure has helped properties learn how to manage their pools, spas, and other water features. We can help you too.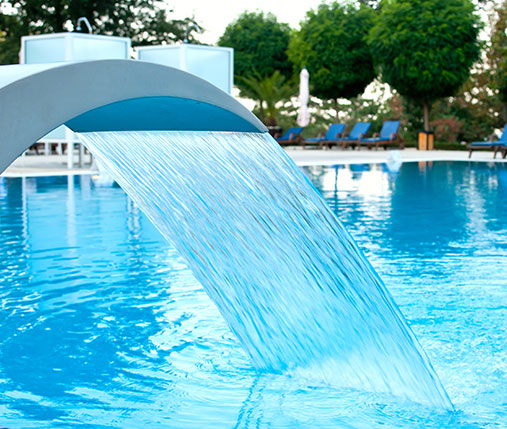 Poolsure is on a mission.
At Poolsure, our core mission is to promote safe and healthy swimming throughout all of our service areas. This is only possible if pools are given proper care and maintenance.
Many customers come to us because they are frustrated by their pools. With a few decades of pool experience, we know that beautiful pools are not impossible to attain.
We believe that when pool operators are equipped with the knowledge, supplies, and technology they need, they can maintain pools that look like the ones you see in magazines.
Every pool has the potential to be a centerpiece. Let us help you make it happen.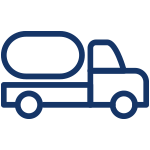 active tankers and
service vehicles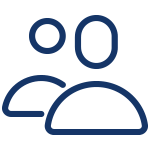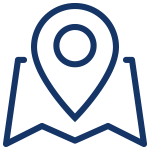 Some of Poolsure's Customers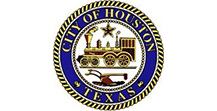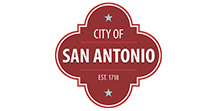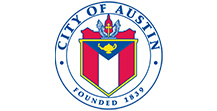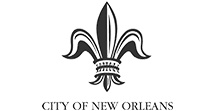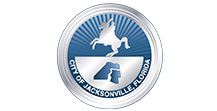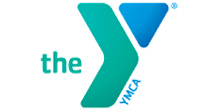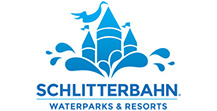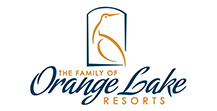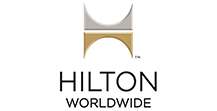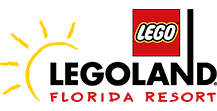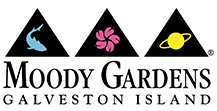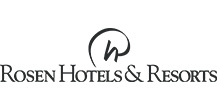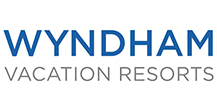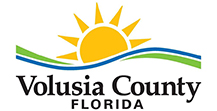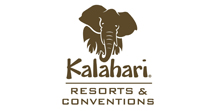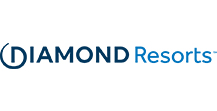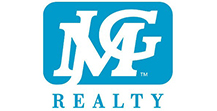 Professional Affiliations
CYA Smart Alliance
Poolsure is a proud member of the CYA Smart Alliance, a group composed of pool service organizations invested in a cleaner and more sustainable future.
The CYA Smart Alliance advocates for the reduction of CYA consumption and the implementation of secondary disinfection systems (such as AOP systems) that lead to increased swimmer safety and water sustainability.
ADDRESS
1707 Townhurst Drive
Houston, TX 77043
PHONE
1-800-858-7665

EMAIL
[email protected]

HOURS
Monday – Friday
7:00am – 5:30pm

CURRENTLY SERVICING
Texas, Louisiana, Mississippi, Florida, Arizona
Want More Info?
Let us revolutionize your relationship with your pool!
We are currently servicing commercial pools in Texas, Louisiana, Mississippi and Florida.
Main Contact
We love questions. Let us know how we can help!