Watch Your Pool Operators
Transform Into Pool Heroes
It doesn't matter if you know nothing or a lot. You can transform into a pool hero!
Check out our course offerings below.
Customer Training
LEVEL: BEGINNER
Test the waters with some pool care basics. Anyone can attend, even if you're completely new to pool care.
2-3 hours | $0
CPO Course
LEVEL: INTERMEDIATE
Think you're ready for the big leagues? This is two full days of training for all aspiring CPOs, plus certification!
2 days | $300
PMTA Program
LEVEL: ADVANCED
Build your own league of heroes. This is THE intensive training. Talk to us if you're serious about fighting pool invaders.
8+ weeks | Variable Pricing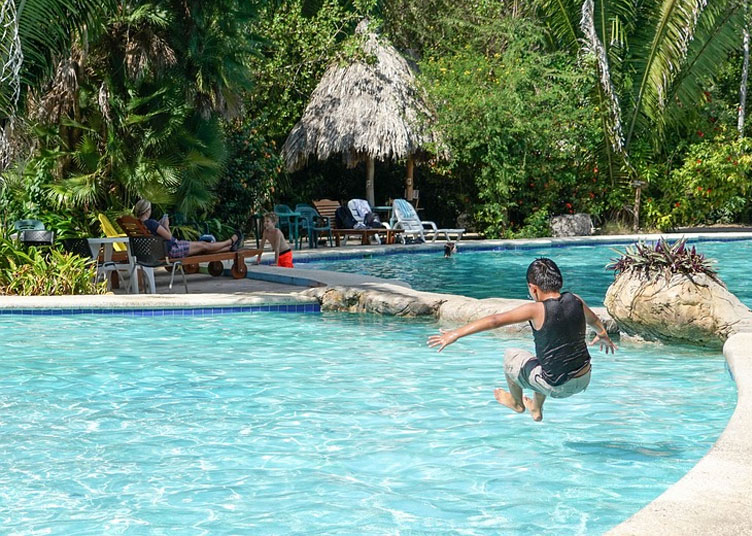 This quick course was built to teach you pool care basics.
We hold these courses throughout the year in all of our service areas. Though this is primarily for our existing customers, anyone is welcome to attend! 
The three things that keep pool water blue
Filters and gauges
How automatic pool controllers work
Pool chemistry
Pool operator safety
This 2-day course is taught by an official CPO instructor and covers basically everything a pool operator needs to know about pool care. It's very thorough.
Did you know that all Poolsure service employees are CPO-certified? This is because CPO-certification is the gold standard of pool care! 
CPO book is included
A-to-Z of pool operations
Lunches are provided!
CPO certification and testing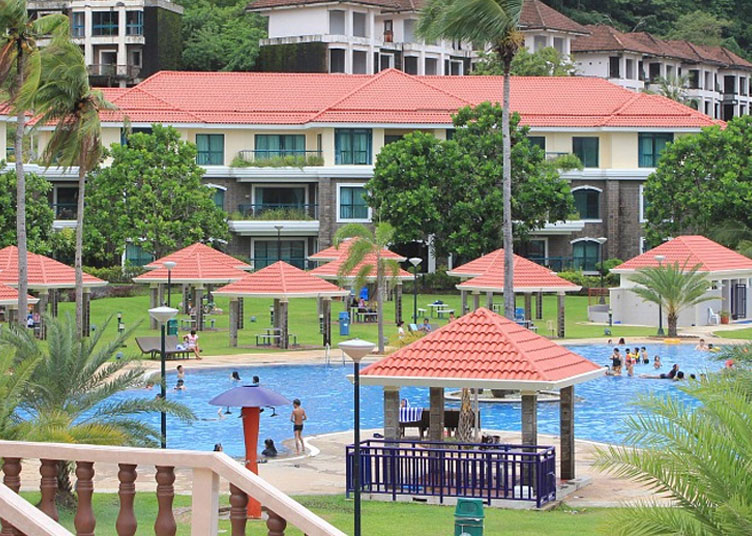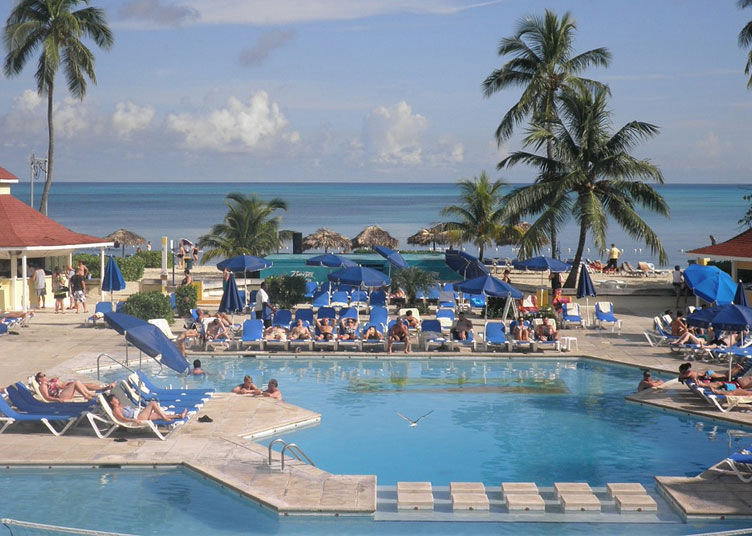 Poolsure's Pool Maintenance Training and Audit Program was developed to be the comprehensive guide to pool care, particularly for resorts or waterparks who want to bring their pool operations fully in-house. Over a series of sessions led by Poolsure's CPO-certified technicians, your team will learn absolutely everything they need to know about pool care.
Each PMTA course is specially built for your property. Schedule an appointment with us if you'd like to speak with us about this program.
Full CPO course
Poolsure's premium water chemistry and checklist manuals
A month of biweekly hands-on pool operations and maintenance training
A month of follow-up guidance and review sessions
Auditing and reporting for ongoing assurance