Texas boiler room code 2020 updates — what do my pool heaters need for compliance?

Do the Texas boiler room code updates apply to me?
If you have a gas-powered pool heater located in a boiler room, make sure that your setup is in compliance with the 2020 boiler room code updates issued by the Texas Department of Licensing & Regulation (TDLR). Boiler rooms can be indoor or outdoor spaces that are enclosed by a floor, walls, and ceiling — anywhere that does not receive normal airflow from the outside. While these code updates are required for boiler rooms that have been built or remodeled after September 1st, 2020, they are best practice in all boiler rooms regardless of renovation date.
The big-ticket item in the code update is that a carbon monoxide (CO) detector and safety interlock system must now be installed on gas-powered pool heaters in boiler rooms. This change was made in order to reduce the number of deaths and injuries resulting from carbon monoxide poisoning. Heater interlocks shut off pool heaters before CO reaches potentially life-threatening levels.
What are the updated pool heater requirements in the 2020 amendment of the Texas boiler room code?
Here is the full text of the Boiler Room rule section §65.206 of the Texas Administrative Code.
The summary of the new requirements is below:
The carbon monoxide detector and boiler has to be interlocked to disable the burners when the measured level of CO rises above 50 ppm.
The carbon monoxide detector must disable the burners upon loss of power to the detector.
The carbon monoxide detector has to be calibrated either according to the manufacturer's recommendations or every 18 months after installation. A record of these calibrations should be posted at or near the boiler or be readily accessible to an inspector.
Which carbon monoxide (CO) detector does Poolsure recommend?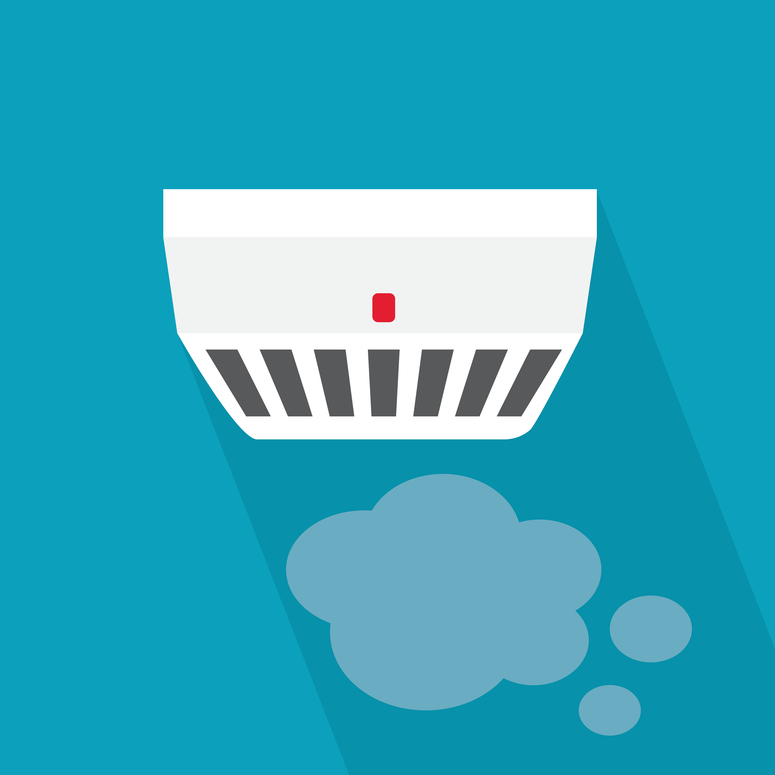 Need help with getting your boiler room up to code? Poolsure can assist!
Do you have a gas-powered pool heater? If so, protect your maintenance team by installing a carbon monoxide detector with a compliant safety interlock system. If you would like a quote for Poolsure's Service & Repair team to complete this installation, fill out our general diagnostic form at the link below!
Poolsure provides water management services for commercial pools and spas along the Gulf Coast. Let us bring safe swimming to your property and help you keep your pool beautiful and safe!

ADDRESS
1707 Townhurst Drive
Houston, TX 77043
PHONE
1-800-858-7665
EMAIL
[email protected]
HOURS
Monday – Friday
7:00am – 5:30pm
CURRENTLY SERVICING
Texas, Louisiana, Mississippi, Florida, Arizona
Want More Info?
Let us revolutionize your relationship with your pool! We are currently servicing commercial pools in Texas, Louisiana, Mississippi and Florida.
Main Contact
We love questions. Let us know how we can help!